Personalize Your Cubbie with Embroidery and Create your own design or wording!

With every Cubbies personalized teddy bear comes a sprinkle of magic, a bundle of fun and a pinch of excitement.
Cubbies make the softest, most cuddly personalized teddy bears you will find. Each Cubby is embroidered with a name or personal message making each teddy special and unique.
Personalized Teddy Bears With Removable Stuffing Pods
Cubbies like to be unique and imaginative when it comes to our teddy bear designs. This is why we invented the unique hidden zip that enables parents to remove the stuffing pods that shape our personalized teddy bears and safely wash your child's new custom Cubby teddy. This unique and thought-out design helps parents to wash out stains and marks, as well as rejuvenate the teddy from general wear and tear, which all together will increase the longevity of your child's new best friend.
You won't find this with any other personalized teddy bear brand and this is just another reason why a personalized teddy bear by Cubbies is the number one choice for parents around the world.
Embroidered Personalized Teddy Bears For All Ages
Cubbies personalized teddy bears are perfect for babies, toddlers and young children and even adults!  Additionally, all of our personalized teddy bears are safety-approved in various countries. Our personalized teddies are also perfect for a variety of occasions. Create a custom design today for a variety of occasions including birth & baby, birthdays, weddings & engagement and more!
NEW IN!
Three brand new animal Cubbies – Stunning new designs, super soft and cuddly.
Tiger, Shah Shoora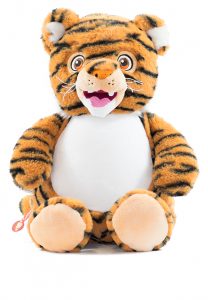 Ladybug, Biggleton
Giraffe, Tumbleberry
SIGNATURE
A signature animal Cubby – Signature design, super soft and cuddly.
Elephant, Olliephant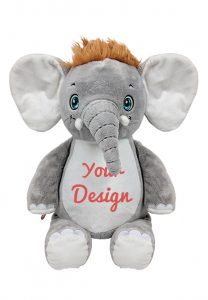 Dragon, Scorch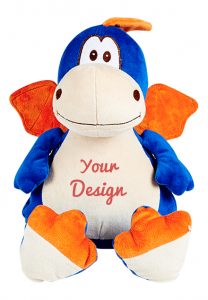 Monkey, Bugaloo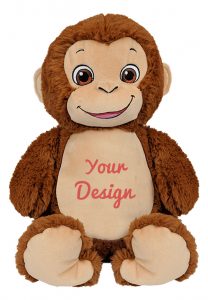 Lion, Numbutu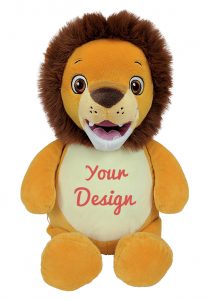 Brown Bear, Theodore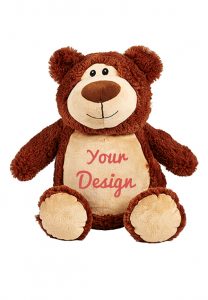 Bulldog, Barkus McDribble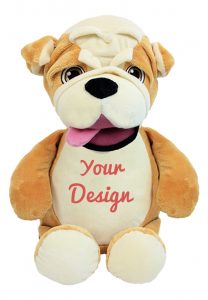 Fox, Makkapitew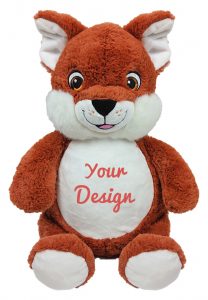 Unicorn, Aurora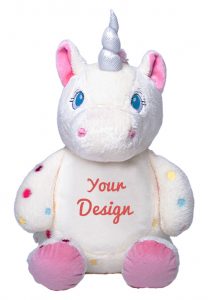 Penguin, Puddles
HARLEQUIN
A patchwork animal Cubby – Signature design, super soft and cuddly.
Blue Bunny, Clovis Brampton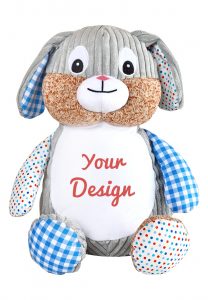 Pink Bunny, Clovis Brampton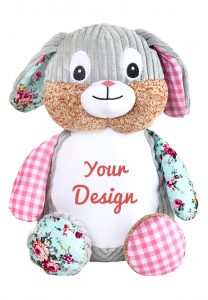 Elephant, Harley
Dog, Barkley Bone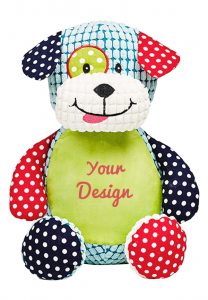 Brown Monkey, Huggles
Pink Reindeer, Cupcake
Blue Reindeer, Cupcake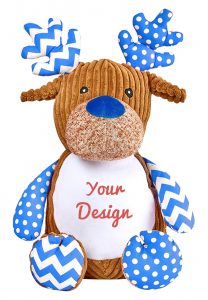 CLASSIC
A classic animal Cubby – Classic design, super soft and cuddly.
Grey Bunny, Clovis Brampton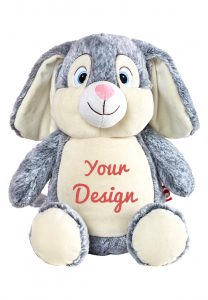 Elephant, Elle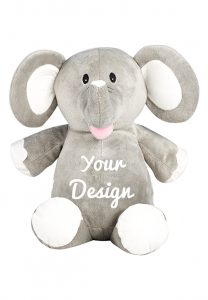 Superhero, Hero
Pink Superhero, Hero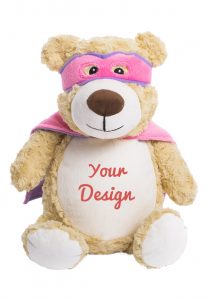 Pug, Fo' Shizzle
Butterfly, Flutterby Baby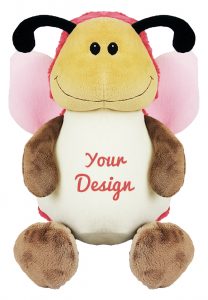 Dragon, Fire Fly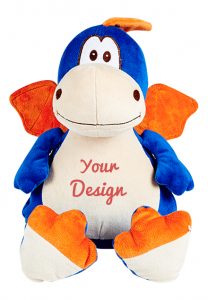 Lamb, Loverby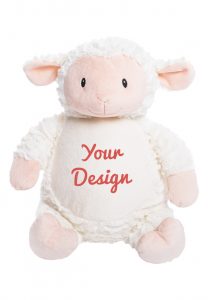 White Unicorn, Starflower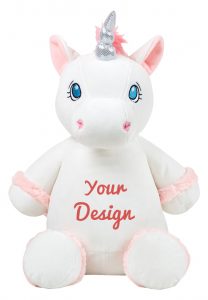 Pink Unicorn, Starflower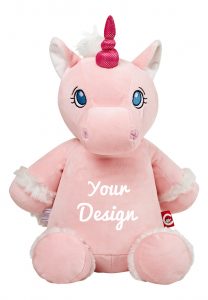 Blue Unicorn, Starflower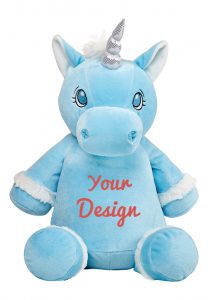 Grey Unicorn, Starflower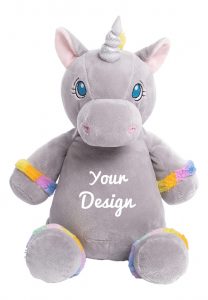 Brown Bear, Cubbyford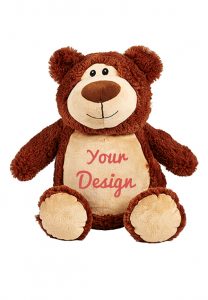 Blue Bear, Cubbyford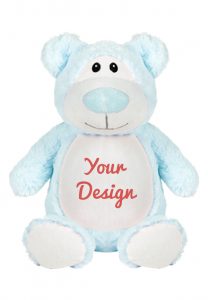 Pink Bear, Cubbyford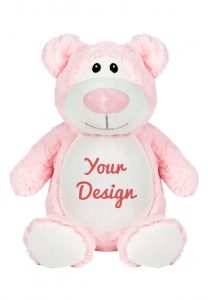 Pastel Stripe Bear, Cubbyford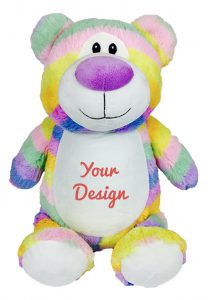 Rainbow Bear, Cubbyford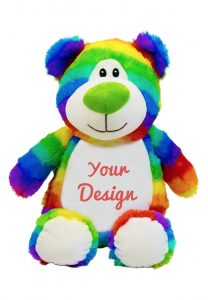 Leprechaun, Mick Chievous
Cat, Mr Miowgi
Blue Monster, Spike
Orange Monster, Marmalade
DUMBLE
A big-eared animal Cubby – Two-ear design for twice as much fun.
Grey Elehant, Dumble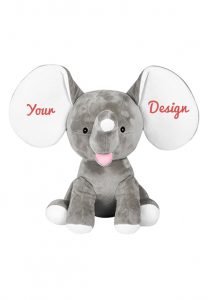 Pink Elepahant, Dumble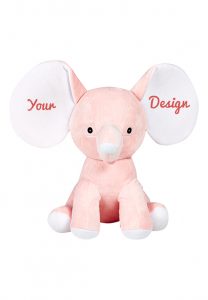 Blue Elephant, Dumble