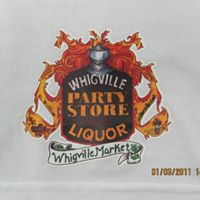 DTG (direct-to-garment) Printing
DTG is pretty much like using a printer to print on fabric. Because it works like a printer, it can support the most detailed design, with as many colors as you want. The printer can only print one garment at a time, which makes it perfect for printing one-of-a-kind t-shirts.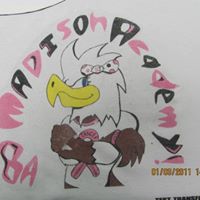 Full Color Printing Options
In digital printing, high-quality print systems are used to print full color designs. This process allows more complex and vivid images than those produced with traditional screen printing, as well as patterns, shading, and color transitions. If you need a photo printed, or just multi-color, high definition detail such as art with gradients and special effects, digital printing is the best choice.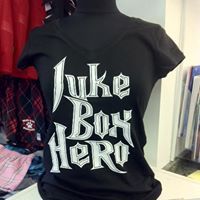 Screen Printing aka (Silk-Screening)
This is the process of pulling a layer of ink over a screen to produce a design. A special screen must be made for each design, which means that there should be many orders of the same design for it to be worth it.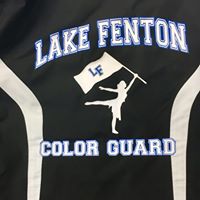 Heat Vinyl Transfer
We use heat transfer vinyl to create many different personalized items from sports logos to children's clothes, phone cases, head bands, hats, towels, to just about anything you would like personalized.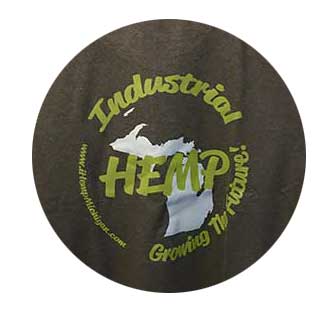 Sublimation Printing
This is the process of printing onto a special sheet of paper, and then transferring that image onto fabric. The ink is heated until it disintegrates into the corresponding fabric. That makes the ink long-lasting, and you'll never have the unfortunate "peeling" effect of a well-worn t-shirt. This is most popular for sports organizations.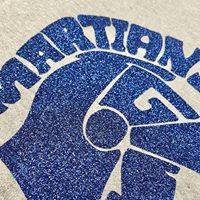 Glitter Prints
Print your t-shirts with glitter writing / letters and design. It's perfect for any apparel decorations that will help you highlight your personal statement! Great for any performance and event costumes!
Here is some inspiration for your next design!