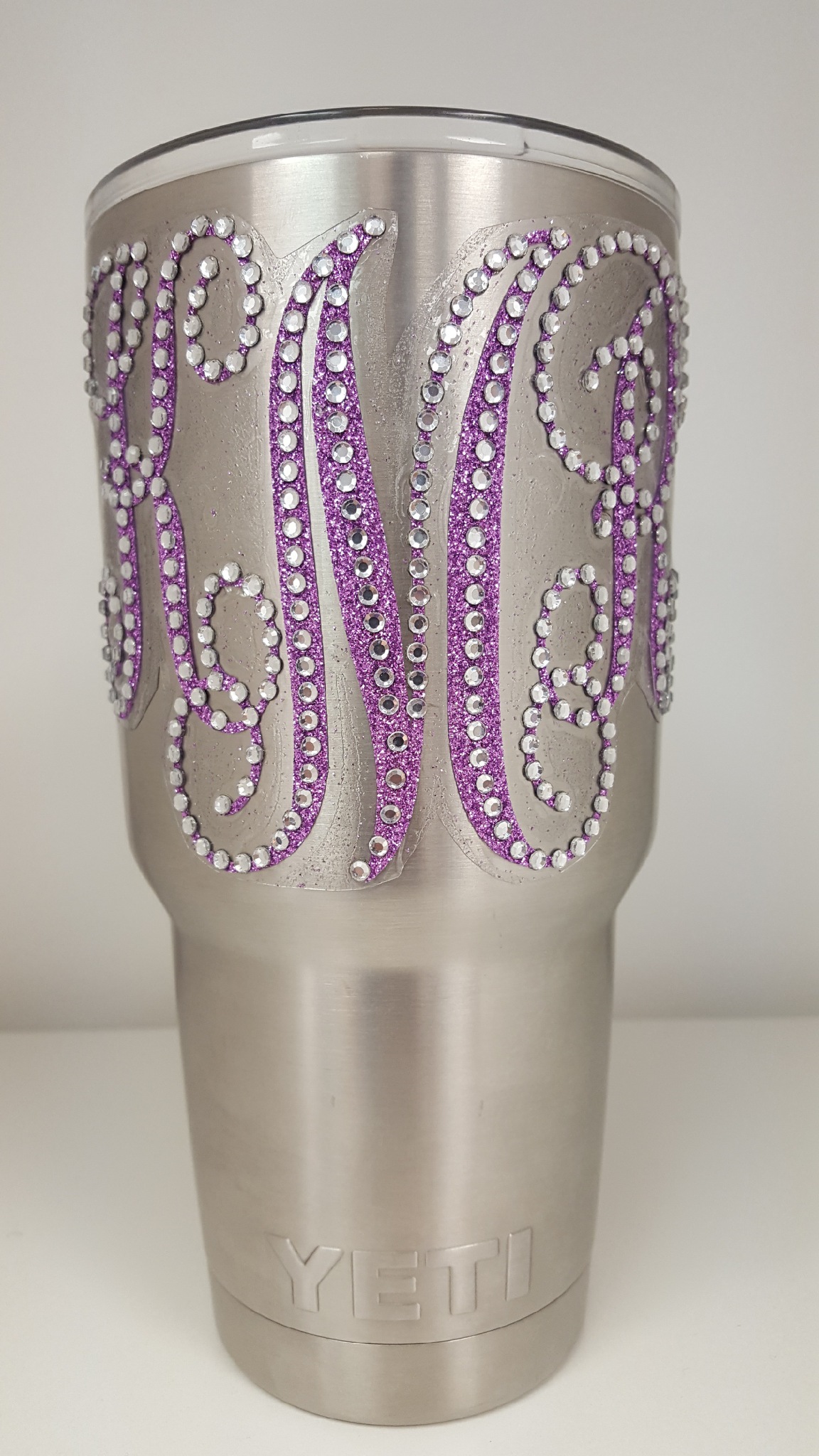 Rhinestones are the hottest form of apparel embellishment in the market today.
Our new Crystal Press rhinestone machine is up and running! Custom bling has never been easier. You can create custom designs for rhinestone only applications or create multi-media garments with screen printing, digital direct to garment prints, embroidery or any combination of these.
The applications are limited only by your imagination.
Why is rhinestone embellishment such a well-kept secret?
 
Simply put, nothing adds more value to a garment than the application rhinestones, rhine-studs, crystal or nail-heads.
Until recently most rhinestone application had been done by hand or with prohibitively expensive machines. Now, with a full line of automatic rhinestone machines you can add rhinestone embellishment that fits your budget and output needs.