Create Custom Personalized Printed Products For All Occasions!
Banners, Key-chains, Koozies, Ceramic Mugs, Wine Glasses, Plastic Cups, Cutting Boards and More!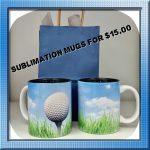 Sublimation
We use only quality products that are durable. We can apply any photos, graphic or logo using a dye-sublimation process that faithfully transfers colour images to the surface of your mug.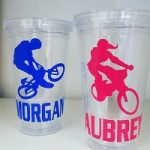 Tumblers
Personalized cups are the answer to all your drinkware needs. Can be personalized to your taste to create an instant keepsake for any event!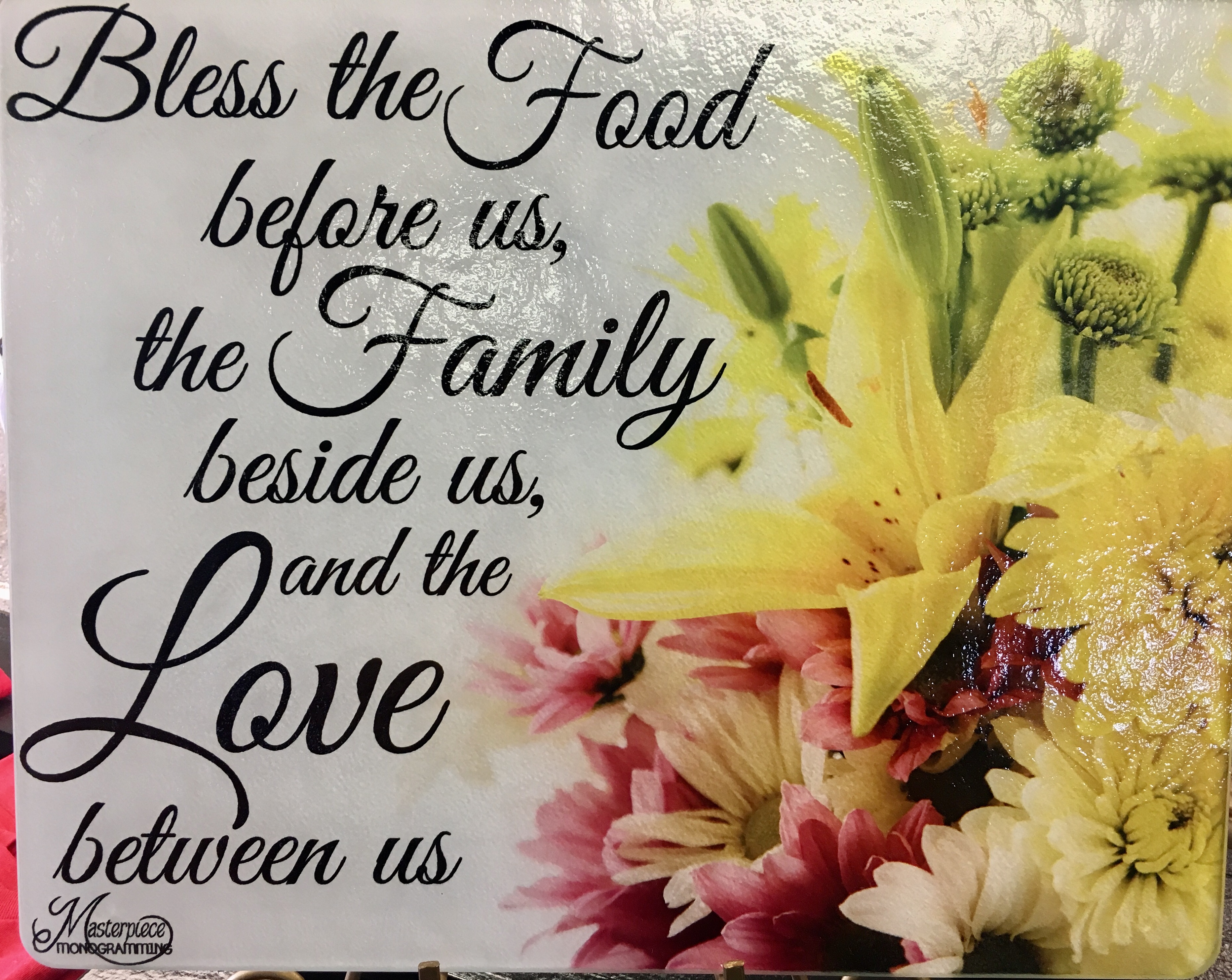 Cutting Boards
Take a stab at sublimating these cutting board. Create beautiful images to match your kitchen decor or use your favorite photographs.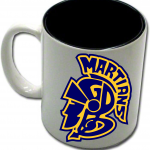 Mugs
A cup of coffee in hand is the pause before the workday begins. Be a part of your customer's morning start with custom coffee mug!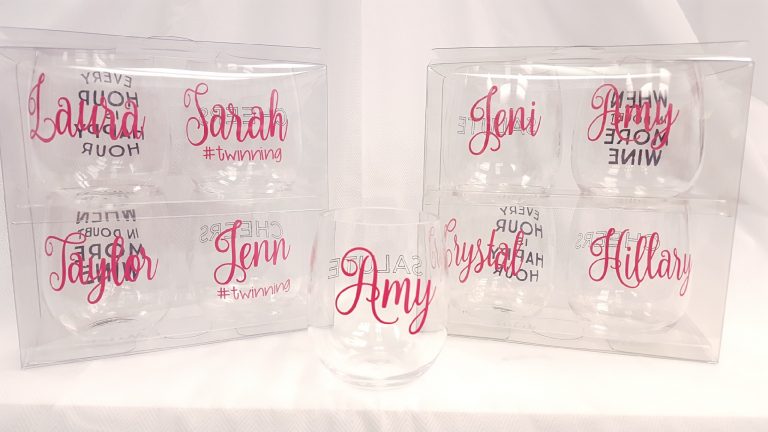 Wine Glasses
Stemless personalized wine tasting glasses are not only elegant, but durable and economical as well. Wine taste better with your name on your glass!
Photos, Gifts and Award Catalog
Please browse the 2018 Custom Easy Catalog for ideas.When you are ready to place and order or have questions then please, Email us at: masterpiecemonogramming@gmail.com