Custom Embroidered Hats
What is more traditional American than the ball cap?
We offer great American Made ball caps with custom embroidered messages or logos. These are great for any business or group that wants to stay, top of mind! Sorry, but it is true!
Put a nice hat in the hand of your client, sports or group member and they will grab that hat wear it proudly with your logo or message embroidered where the world can see!
Distressed Look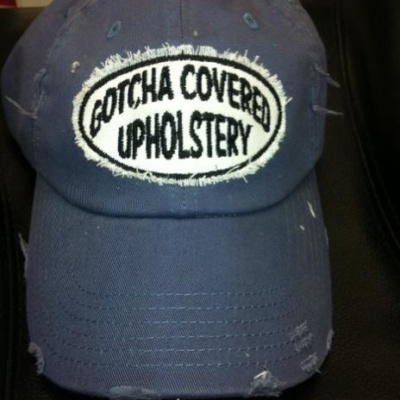 Upholstery Shop
Take a look at a cool hat that we designed for a local upholstery shop owner, Curt of Gotcha Covered Upholstery wanted a distressed look.  Now we have a hat that gets noticed!
New Style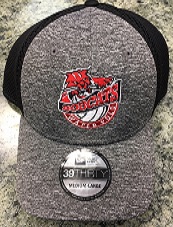 BobCats
Grand Blanc BobCats Water Polo Cap. Embroidered with different outline techniques.
Business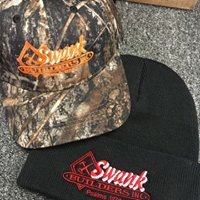 Swank Builders
Swank Builders, Inc. is the premier general contractor and  has a great logo design with attention to detail.
Lil' Bling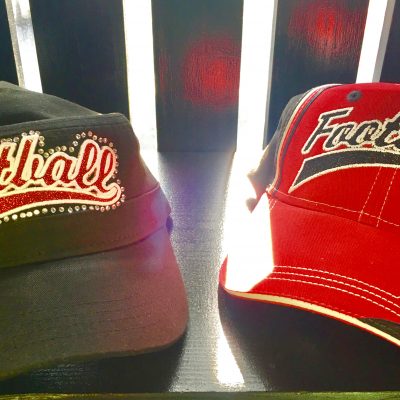 Football
Sometimes you just need to add a little Bling to make your cap standout.
Knit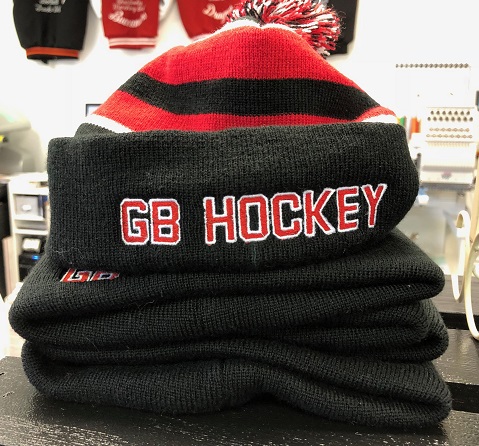 Knit Headwear
Love keeping warm in this beautifully Grand Blanc, hockey embroidered knit cap.
Logo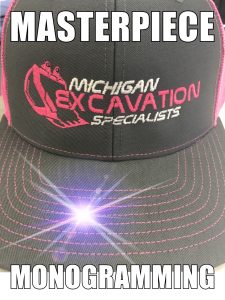 Digitized Logo
Michigan Excavating hats turned out great!
Contact us to discuss ideas for your business or organization and we can design a hat that will be worn! Look at these special hats for our other customers.